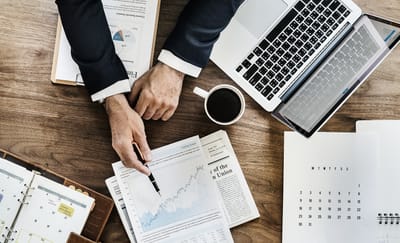 Before you subscribe to our service you will need to take the following actions:

1. Open a spead-betting account with one of the main reputable providers. In the past we have used services from CMC Markets, IG Index and FXCM. We currently trade the FX markets using FXCM because their site is simple and very easy to use.

2. If you have never traded before, consider opening a demo account for the first alerts that you receive. This will mean you will never lose any money from trading and if the alerts prove to be inaccurate, you will also receive back your monthly subscription as part of out 100% life-time money back guarantee.

3. When comfortable with receiving alerts and placing "bets" accordingly on your demo account, open a live trading account and decide how much you want to place into the trading 'bank'. We would recommend you start with a maximum of £1000.

4. Then all you have to do is to place the trades exactly as set-out by our alert service with 'stop-loss' and 'take-profit' levels set' making sure you do not exceed the 3% risk of your bank on any one trade.

If you have any doubts or concerns, please feel free to let us know by email to forextrades4ultd@yahoo.com or call us on our helpline No. +44 7855 235079

PLEASE NOTE THIS SERVICE HAS BEEN TEMPORARILY SUSPENDED DUE TO ADVERSE TRADING CONDITIONS

WE HOPE TO REINTRODUCE THE SERVICE ONCE A FULL EVALUTION OF THE INDICATORS USED HAS BEEN COMPLETED.